Adult Treatment
Orthodontic Care for Adults
Our goal is to give you the smile you have always wanted. Whether you are a parent seeking treatment for your children or a prospective patient yourself, we will listen to your concerns and develop a customized treatment plan to fit your needs.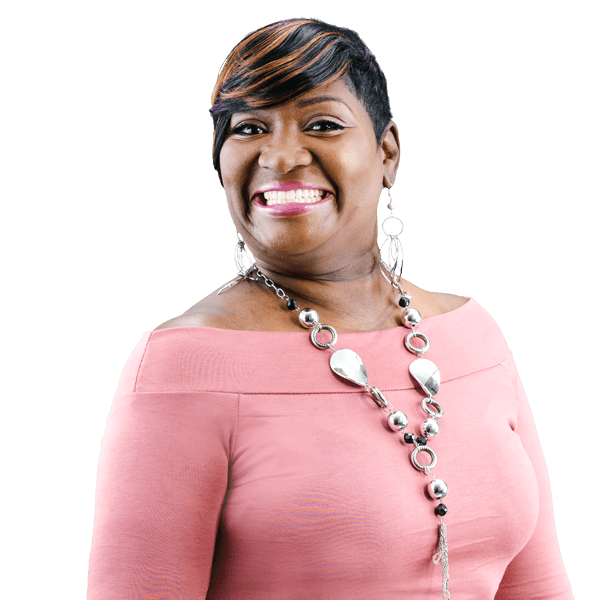 Starting with our first meeting, you will learn that we are different. We start all of our initial meetings by doing what matters, listening to you. We want to hear your thoughts, concerns, and goals. Then, we will discuss the orthodontic process as well as our unique brand of exceptional care. Attention to detail and a constant search for perfection are the foundations of Havens Orthodontics.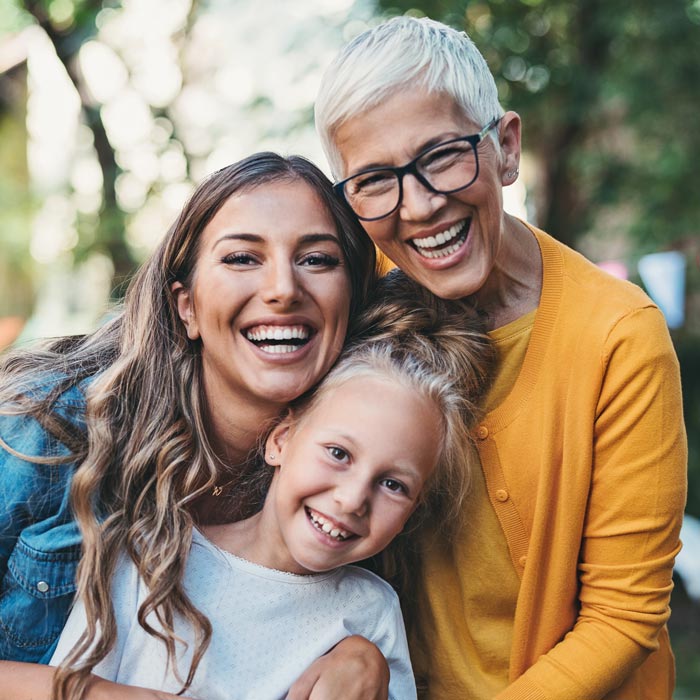 Get the Smile You Deserve
We understand that a smile tells the world who you are. It reflects an individual's personality like nothing else. So whether you are 7 or 70, our philosophy is to achieve a beautiful smile in a way that fits your style. We will do all we can to make sure that your experience is customized to suit you. Expect to relax, have a beverage, and even use your iPad if you like. Havens Orthodontics is entirely focused on giving patients the best possible experience – and a truly amazing smile.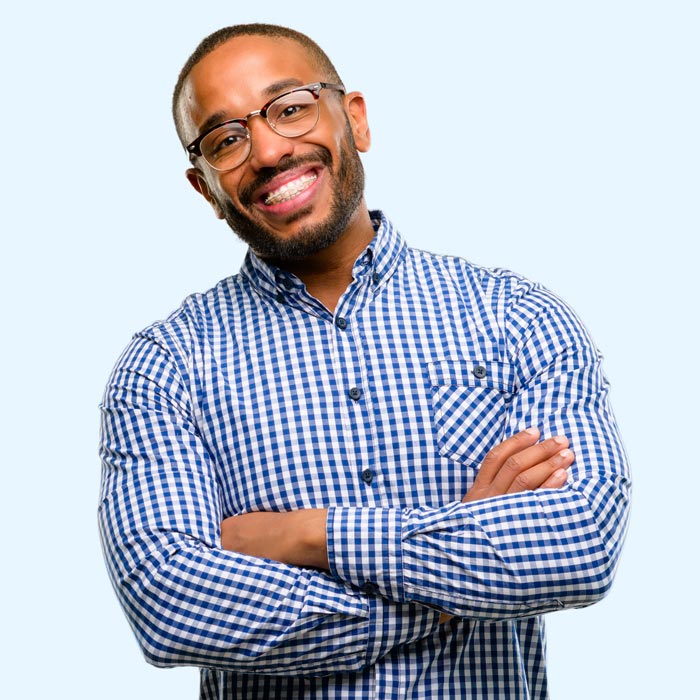 Have More Questions?
Visit our FAQ page today and take the first step towards a healthier, happier smile.